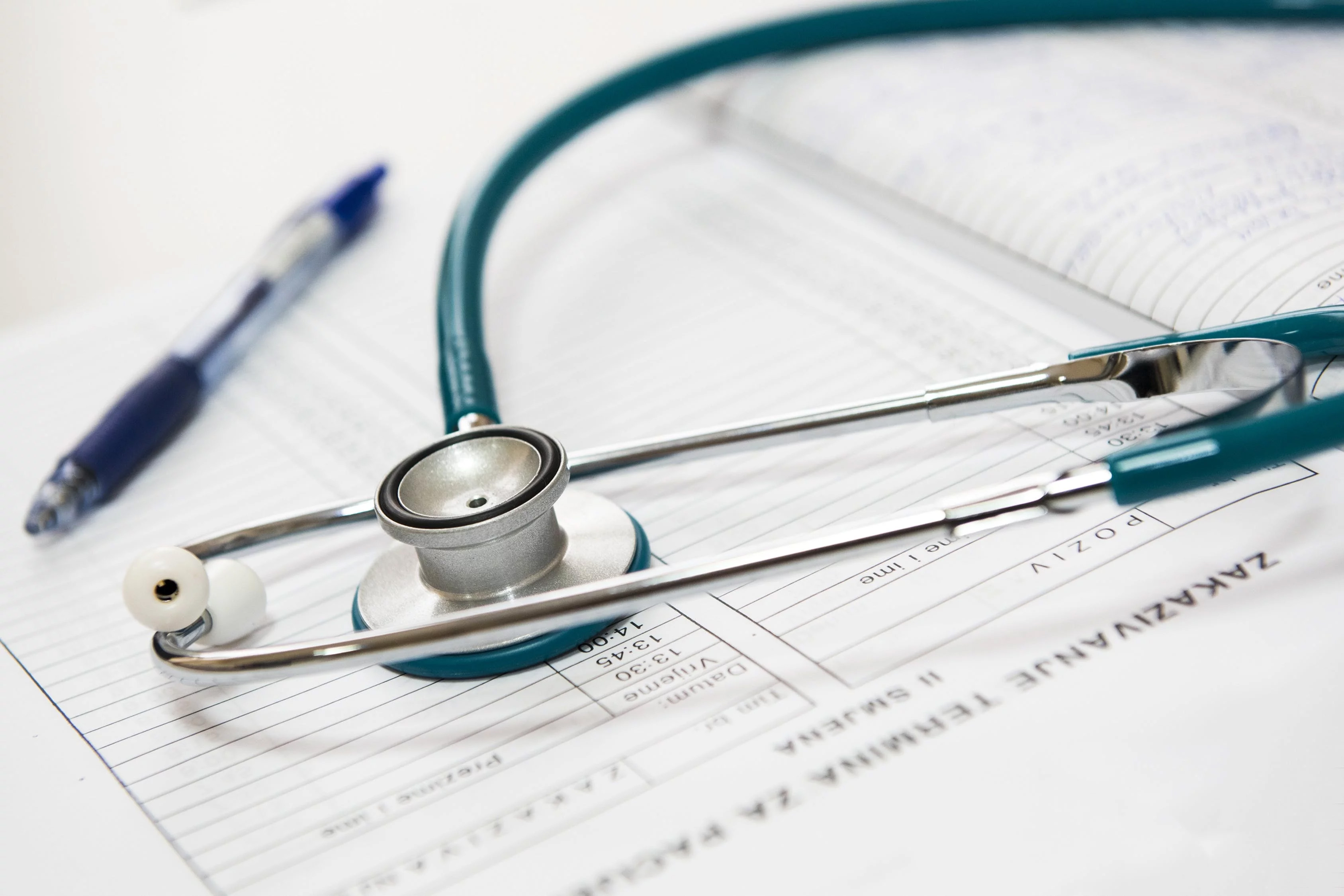 The process of obtaining authorization to receive a particular medical procedure, treatment or product.
Development Of Medical Exception/ Pre-authorization Form (I.e. Step Therapy Form)
Contacting The Insurance Carriers For Discussions On Authorization, Pre-Determinations
Next Steps Development/ Roadmap For The Patient/ Facility/ Physician Based On The Conversation With The Insurance Carrier.