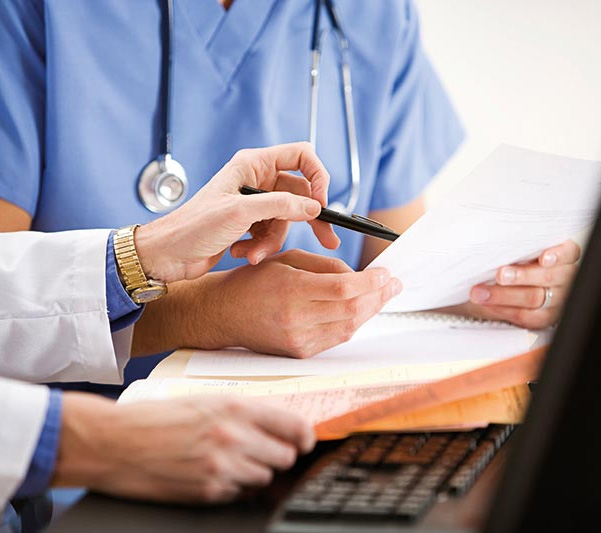 NMD Healthcare Consulting is a global reimbursement company supporting new and existing technologies in the healthcare industry to include medical devices, pharmaceuticals, biologics and radiopharmaceuticals. NMD has a proven track record of incorporating both tactical and strategic reimbursement methods to assist manufacturers and end users to ensure optimal reimbursement. The global reach of NMD provides our clients with networking of domestic and international alliances that enable our clients to successfully launch a new product or strengthen an existing medical device, biologic, radiopharmaceutical in the global marketplace.
With over thirty years of experience and an unmatched commitment to results, NMD has succeeded in creating a strong reputation in the healthcare industry and is proud to supply client reference lists.
NMD's current customers are located in North America, Europe, Israel and Canada and are involved in a variety of clinical areas.